Founded by Andrei Zinkevich and Vladimir Blagojevic in 20

17
We both live and breathe B2B marketing since 2007.
Andrei spent 8 years in the enterprise segment working for Kimberly Clark and Biosphere Corporations, and launched his consulting company Getleado in 2013.
Vlad worked at Sony, EMC and Sirris, building, marketing and selling complex B2B products and services until launching his consulting company Scale XL in 2011.
After working on multiple consulting projects together, we decided to combine our experience and set up Fullfunnel.io in 2017.
What makes Fullfunnel.io different?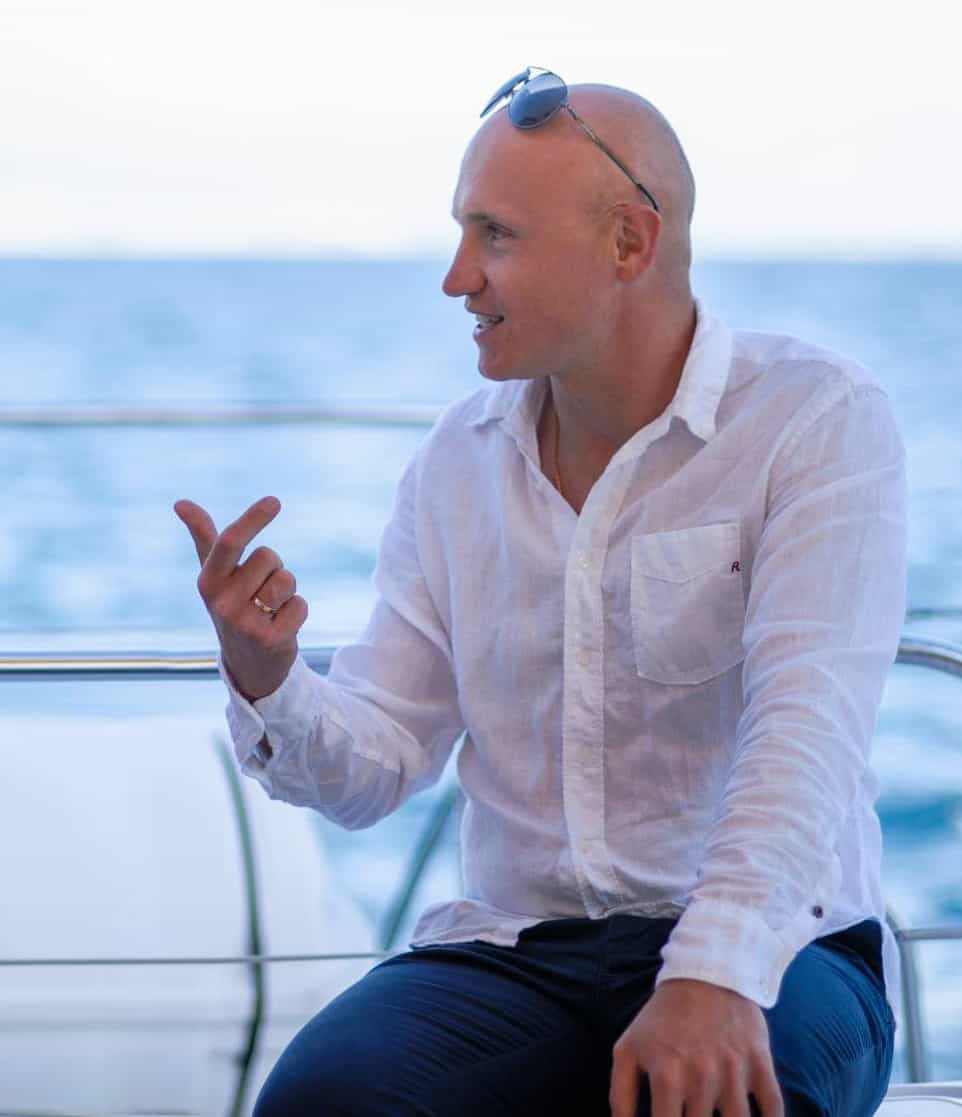 30
We help B2B companies to implement full-funnel ABM operations since 2007.