We join your team as an extension.
Develop a cohesive ABM and demand generation strategy aligned with your current resources and stack.
Launch and document pilot ABM campaigns


While training your team on maintaining and scaling ABM without ramping up budget or being dependent on external agencies.
Trusted marketing partner for European and North American B2B tech companies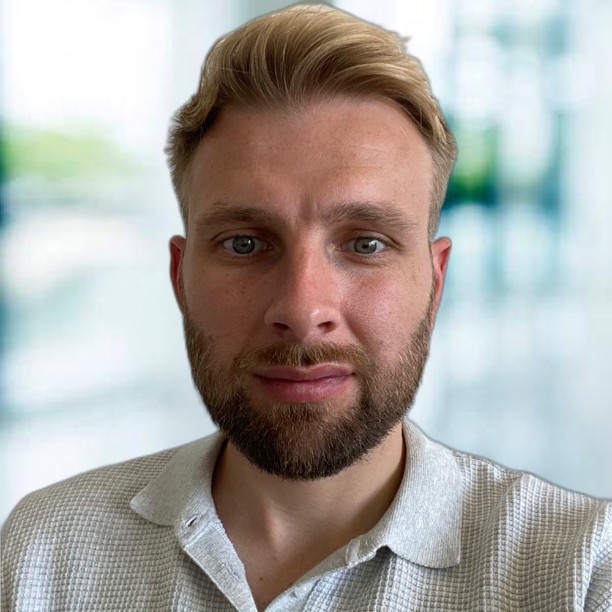 Andrei and Fullfunnel team has helped us implement a variety of different ABM campaigns (proper ABM campaigns!) that have allowed us to expand our networks and build pipeline through top-of-the-funnel activities.
Most importantly, marketing and sales development are now working towards common goals so we are now winning as a team not just siloed business units.
James Loveridge
PGS Software (acquired by Xebia)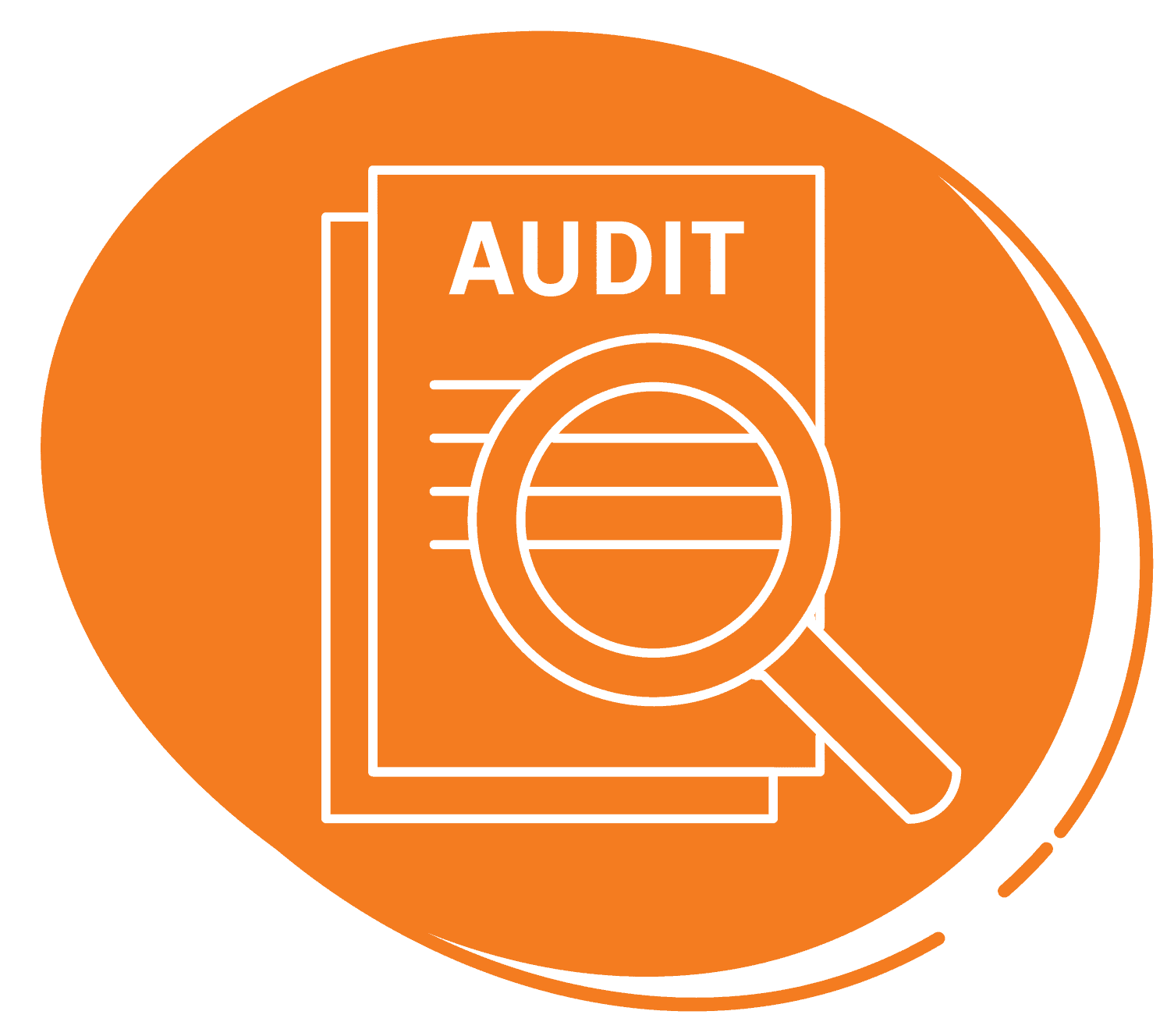 ABM strategy development
We go together through an initial 3-weeks sprint that includes: :
Deep assessment of current marketing and sales processes

Challenges both teams face and the root reasons behind them

Revenue and channel analysis to identify focus markets and ICP for the ABM campaigns

Marketing and sales alignment with ICP, strategy and playbooks

Custom ABM strategy development including detailed playbooks, timeline, metrics and resources aligned with the available marketing and sales capacity
Launching pilot campaigns
We turn pilot campaigns into 4-6 weeks sprints to launch and get the market feedback fast.
We launch pilot campaigns with only 1 marketer and 1 Sales Rep for 1 vertical and 1 geographical market without pausing existing processes and overinvesting into pilot programs.
When the campaign produces positive signals and we achieve targets, we move to the operationalization and scaling stage.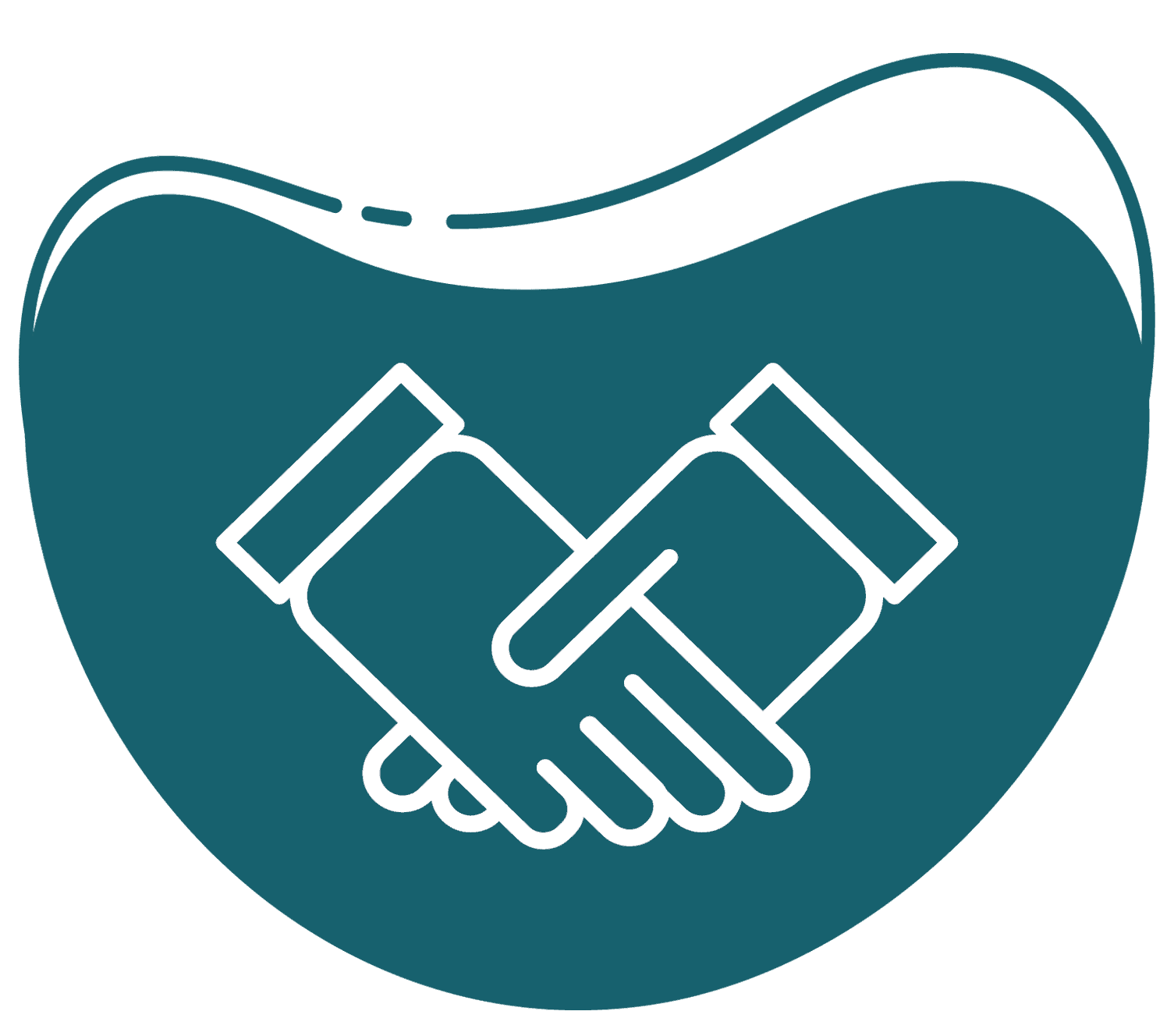 Scaling
After implementing the full-funnel framework, we provide advisory, training and consistent support to your team to:
Scale full-funnel operations across your teams
Refine processes and campaigns
Launch campaigns in new markets or new verticals
Implement new tactics to accelerate revenue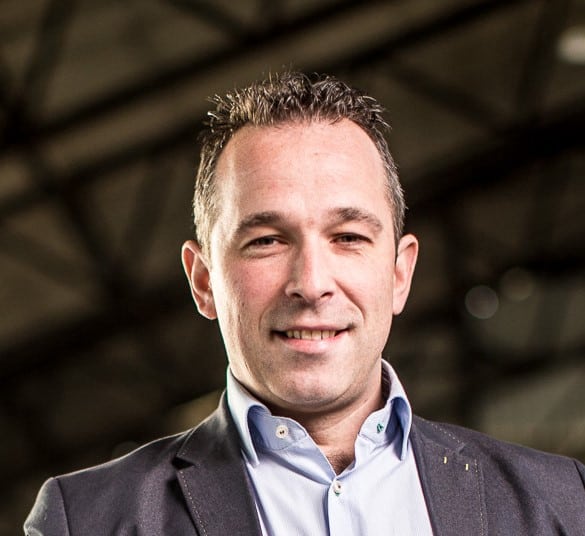 "After two months, we started selling to the new, most profitable segment, closed 5 deals (5x higher ACV), got an investment and a renewed enthusiasm in our team."
Tom Verbruggen
Growth sprints to accelerate your revenue