Build a personal brand and relationship with your audience, grow a powerful network and consistently generate sales qualified leads by leveraging a simple daily 1-hour routine.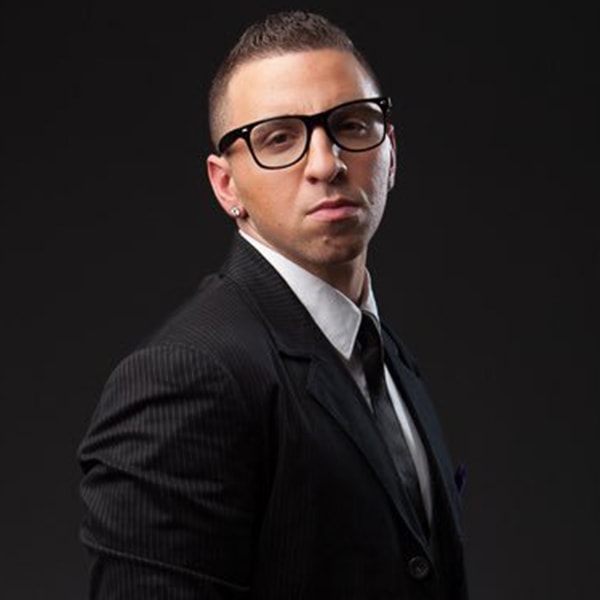 "This playbook from Andrei is one of the most comprehensive guides on how to start LinkedIn Inbound marketing from scratch, build a rich network of peers, prospects and influencers and ultimately building trust with your target audience while yielding a stable flow of high-quality B2B leads.
The beauty of it all?
Once you get into a rhythm of providing value every week, it's like you don't even have to try. It just happens naturally."

Gaetano Di Nardi

Director of Growth Marketing @NEXTIVA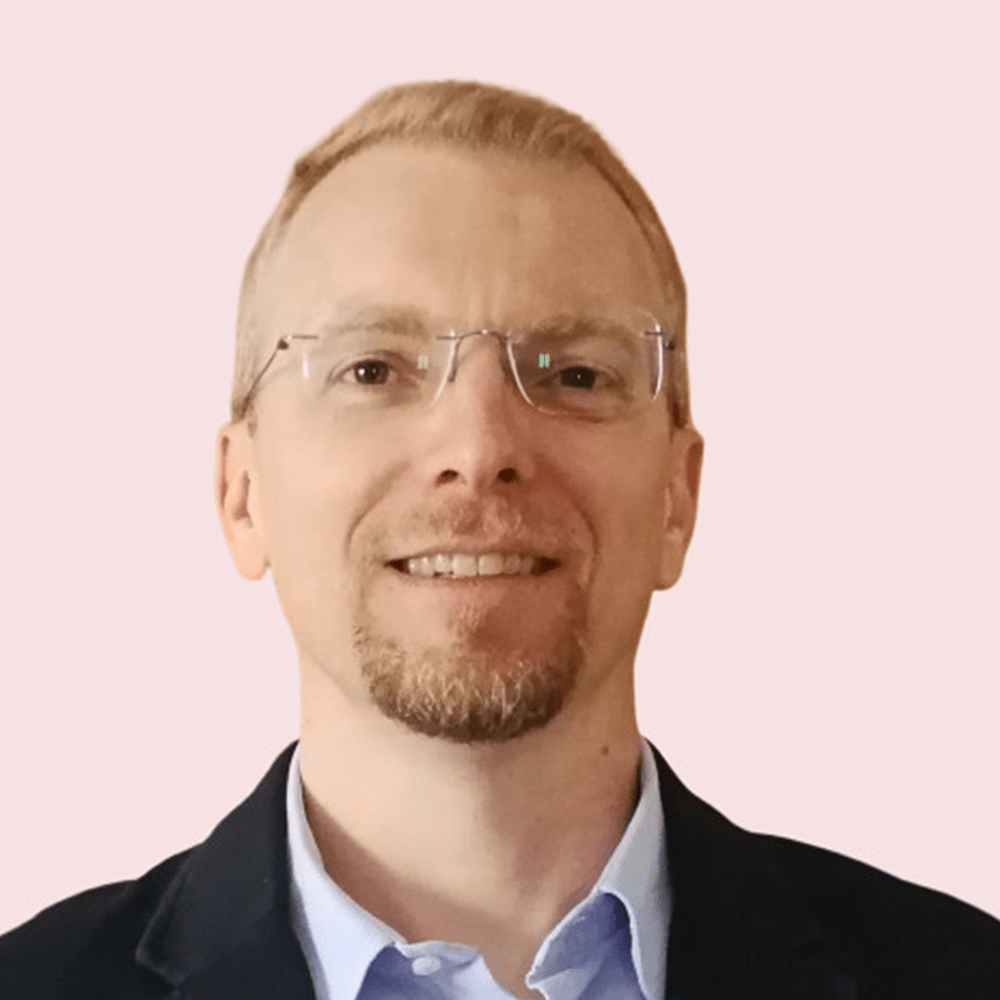 "A comprehensive course that combines theory and practice. Provides the foundation for using Linkedin to attract and build relationships with potential customers in the B2B market. To study and apply consistently!"

Giovanni Marotto

Digital marketing consultant
In the time it takes to prospect, outreach and follow up cold leads that aren't buying or post random content that generates likes, but no opportunities you could develop A REVENUE-GENERATING ALLBOUND ROUTINE ON LINKEDIN that: