In this case study, I'll share one of our favourite ABM tactics we use to create awareness, connect and warm-up target accounts – virtual summit.
We ran a virtual summit with Iridium Mobile, platform for smart homes and buildings automation, that generated:
2320 sign-ups

34 sales-qualified opportunities

5 new customers
The most interesting fact?
The campaign was launched by three people with a $3000 budget.
Considering their sales cycle length is 9-12 months, generating 5 clients with LTV above $100k right off the bat was a mind-blown result.
Let's dive in.
Iridium Mobile is well-known in a local market but needed to expand the business, generate bigger clients, introduce new products and spread new marketing positioning.
To connect with target enterprise accounts we decided to launch a niche virtual summit "Smart Houses and Buildings in Russia".
The initial idea of a small virtual event turned out to be a 5-day virtual summit with 35 hours of live-streaming talks by the industry experts.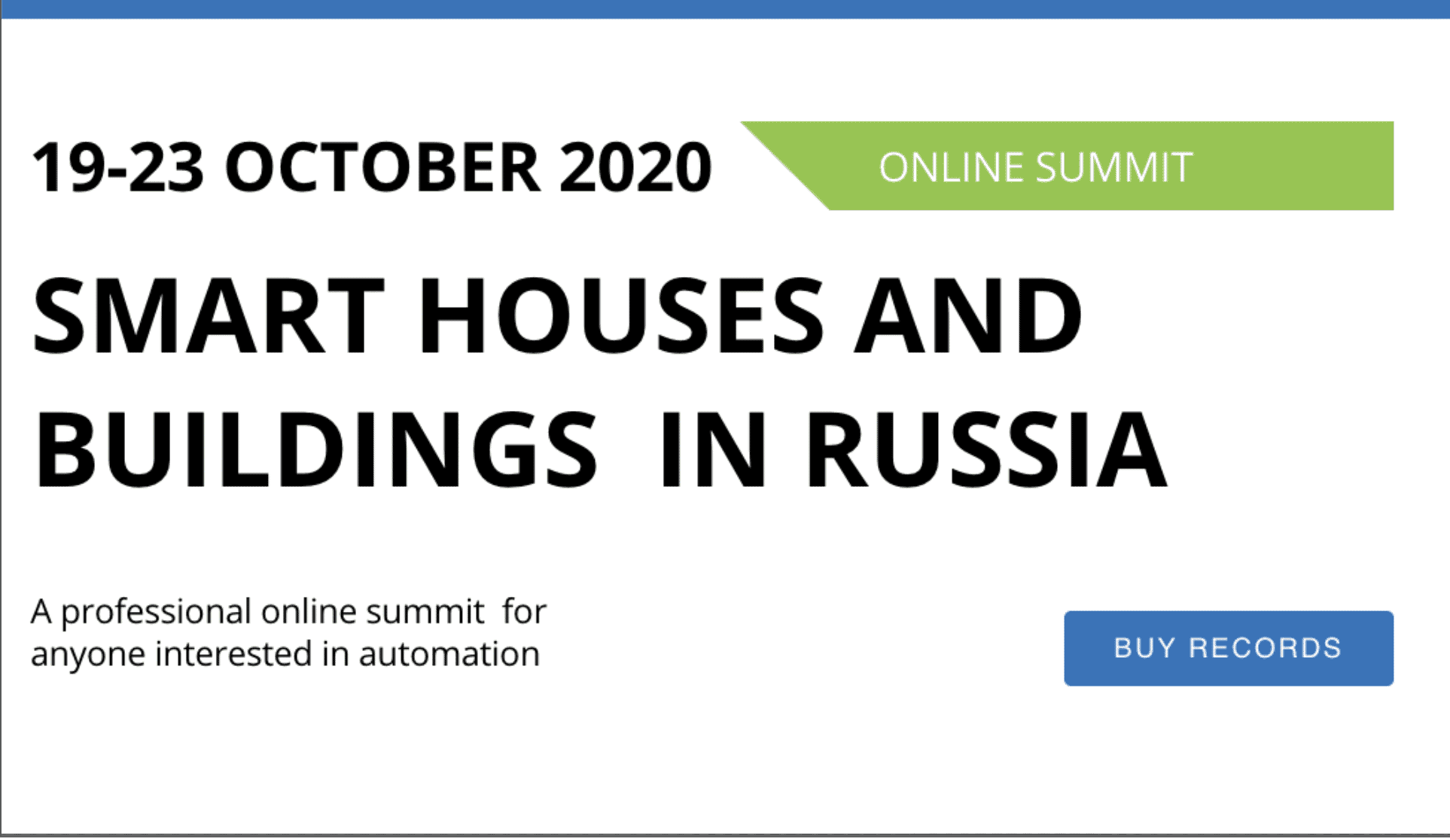 Initially, Iridium wanted to get both the end-customers and system integrators. However, these two groups have completely different needs.
Integrators are looking to sell a good quality installation and earn a good margin.
End-customers are mainly interested in getting new technologies at the best possible price and are not interested in hearing from vendors.
So we decided to focus on system integrators only.
For the main event, we didn't apply any account selection and disqualification criteria, as the goal was to create market awareness at the top of the funnel and maximize the number of attendees from the smart home installation market.
However, we did manually select Tier 1 and Tier 2 accounts for the activation play I'll describe later.
2. Summit audience.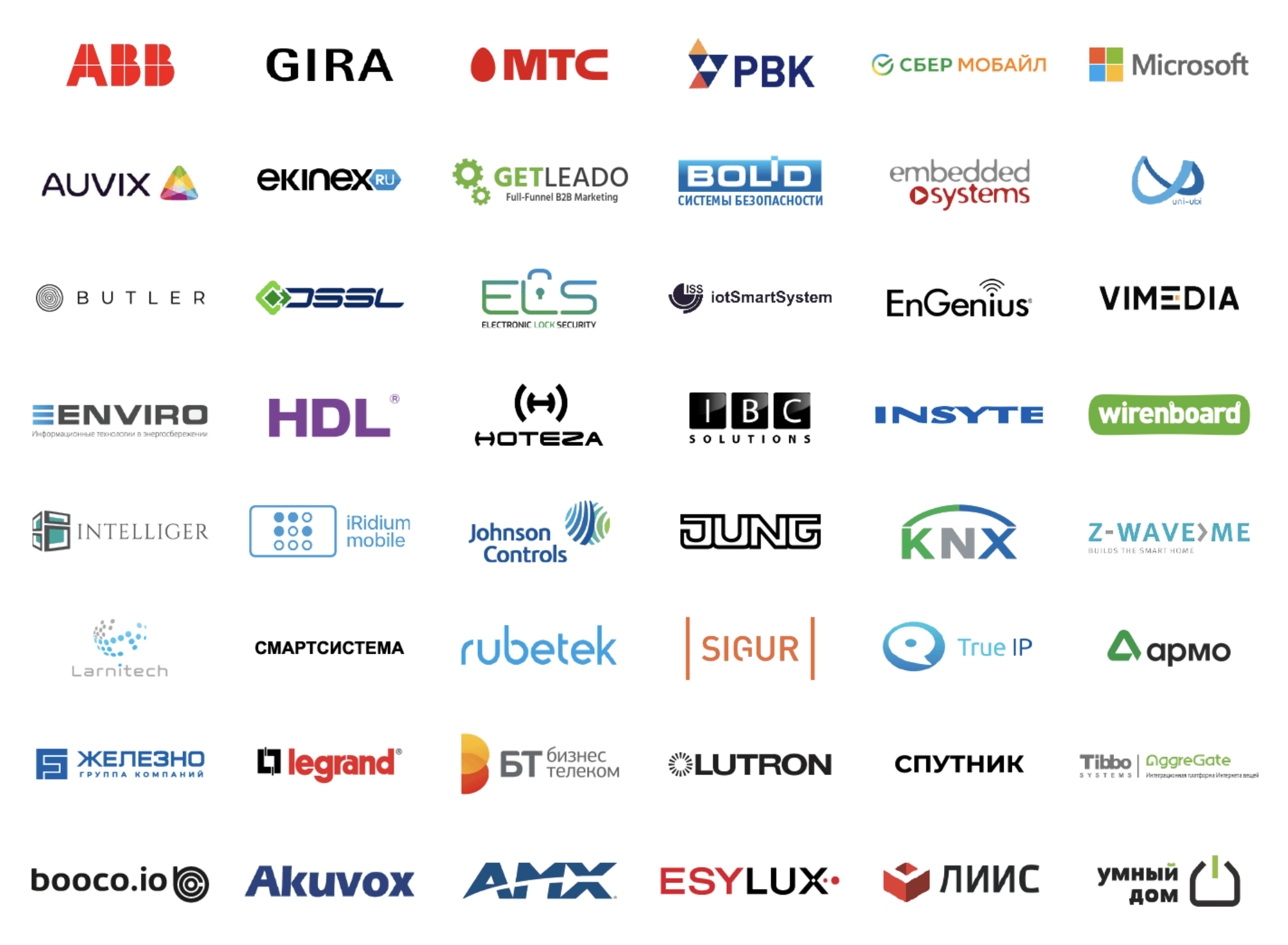 Here are 5 audiences we invited for the event:
1. Best customers.
Inviting your best customers helps you cultivate and strengthen the relationship and prevent churn.
Consider doing live case studies or panel discussions with your best customers. In the case of our client, some of the clients also helped with a promotion.
2. The members of the buying community of our target accounts.
Inviting Tier 1 accounts as speakers is the easiest way to connect with them and build a relationship.
When you arrange pre-summit calls with speakers, not only you can help them to prepare better, but also introduce your company, learn more about current goals, and figure out if there is a fit.
It is very similar to Connect & Qualify campaign which is one of the account-based marketing tactics we regularly use.
3. Thought leaders.
Thought leaders give your event credibility and attract a new audience.
4. Partners.
These are companies selling complementary products and services to the same audience.
In the Iridium case, these were other integrators & smart home hardware manufacturers who sell their products to the same target market.
5. Media and industry publications and associations.
Media partners help to promote the event and create awareness.
Keep in mind, that once you have an extensive list of speakers and have done the first round of promotion, it would be much easier to get the media's attention and partner with them.
3. Recruiting speakers and potential customers
The next questions we faced were:
How to recruit speakers?

How to sell the idea of the summit to your existing and potential customers?

How to motivate them to promote the event?
With existing customers, it was pretty easy because they knew Iridium very well.
But enterprise prospects like Microsoft or MTS telecom asked critical questions about the event and the target audience and made specific requests.
We had to take them through several stages of negotiation.
We managed to get about 50 companies as speakers.
Here are the key nuances.
1. We didn't make the event about promoting our company and products.
The goal was to create general market awareness and share knowledge about the latest technologies, use-cases, and best practices with the market.
2. Our potential customers and partners got the same speaking opportunities and could choose a time they wanted to present.
The only requirement was that the content needed to be educational and focus on the different use-cases of the target audience.
3. Each of the five summit days had a dedicated topic.
Both speakers and attendees were able to choose the topics that were more interesting to them.
4. We created a clear process of summit promotion and signed the agreements.
For instance, we said, "On September 15th, there will be an announcement from your side and our side. Agreed? Agreed.
So next, we will make an announcement two weeks before the summit, and so on".
This resulted in a network effect and a huge interest in the summit.
4. Summit promotion.
We started the promotion one month before the event. Key channels were email newsletter, Iridium Facebook page, and personal profiles of CEO, CRO, and marketers.
Iridium also partnered with industry media and thought leaders who helped with the event promotion.
But the key driver was the network effect.
Part of the companies that were invited as speakers shared the event with their own customers, while Iridium promoted it to their customer database.
This collaboration led to increasing in customer databases of every participant.
The result?
About 39 percent of attendees (900 of 2320) were new accounts.
For a new event, this was a spectacular result.
After the summit, we received lots of requests from companies who wanted to partner for future events.
Tune in below where Anton Kamaev, CRO @Iridium mobile explains the event promotion in detail.
5. Warm-up ABM tactics.
People buy from people they know, like, and trust.
That's why warming up your accounts is crucial for ABM success.
Other than the event promotion and the virtual summit itself, we ran two additional warm-up plays:
1. Own workshops.
Every day, at least, one Iridium representative presented at the virtual stage. All workshops were 100% educational but natively mentioned Iridium technologies and products.
This created a spike of interest and immediate requests from the attendees.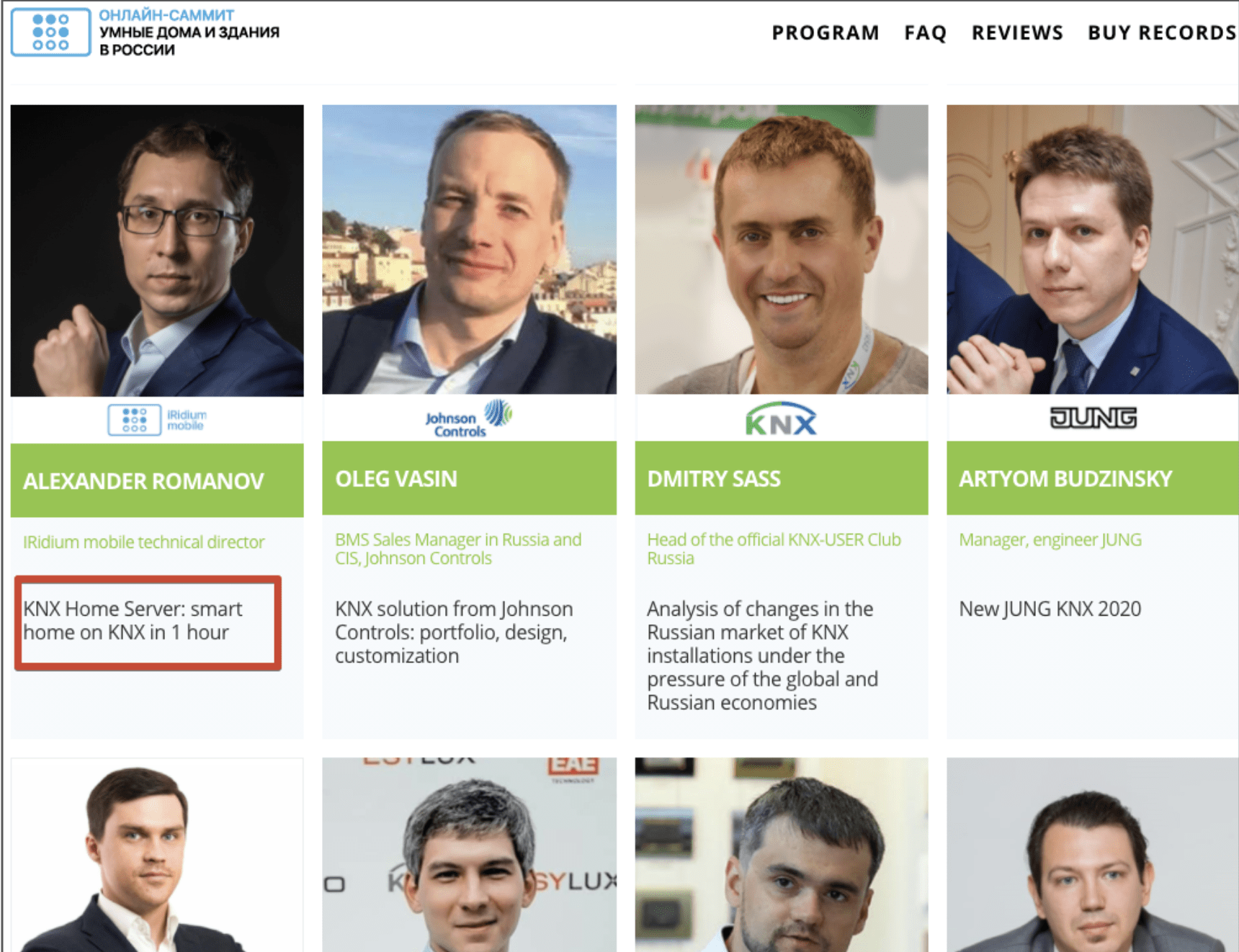 2. Podcast interviews.
Our client also recorded podcast interviews with speakers.
These podcast interviews served several purposes:
Warm up the market and attendees, featuring speakers and topics they are going to present.

Spread the news and increase event signups

The interviews with speakers who fit the ICP allowed Iridium to learn about key priorities and needs of target accounts.
2 other warm-up ABM tactics can be found in the 6-Week ABM Playbook.
6. Activation webinars for ICPs after the summit.
Running an ABM campaign without an activation play is like folding on a royal flush:
You're leaving a lot of money on the table.
After the summit, we scheduled 2 product webinars for Tier 1 and Tier 2 accounts.
We sent manual, personalized invitations via email and SMS to every attendee from the identified target accounts.
To increase the attendance, the sales team also called and invited some accounts (we asked for a phone number in the signup form).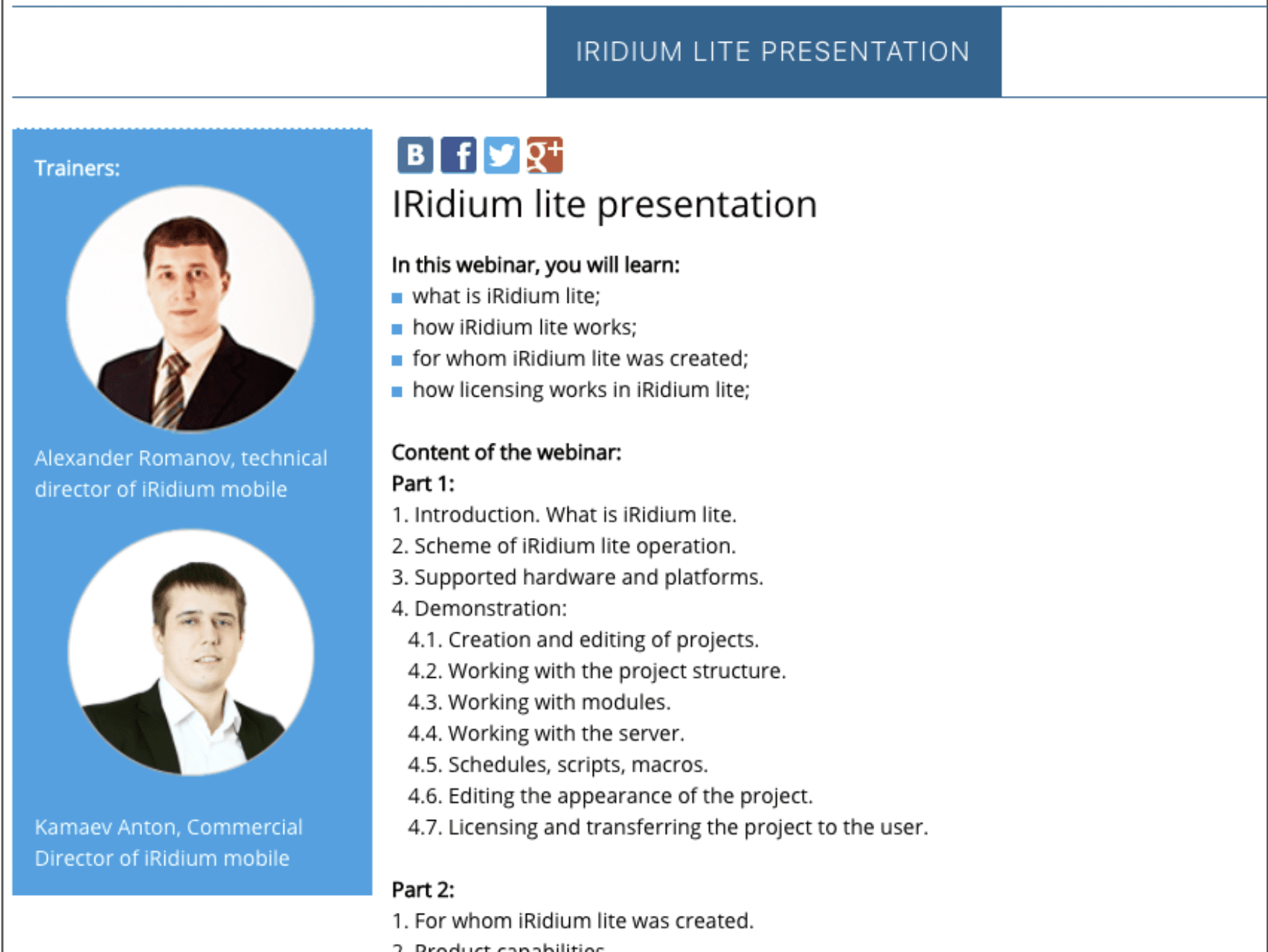 7. Demand capturing.
The fact that people signed up for your webinar doesn't necessarily mean they are interested in your product.
One of the key mistake most B2B companies make at this stage is calling or following up with everybody who signed up for the webinar.
As a result, they burn out pipeline and don't generate sales opportunities.
We took a different approach, and, instead of calling everybody, sent a content hub to all webinar attendees that included webinar recording, product presentation, case studies, FAQ and testimonials + link to book a call with Anton (CRO).
It allowed us to:
Share more information about the product, its benefits, and social proof

Identify accounts that were checking product information and follow up with them
Here is an example of a content hub we used after the webinar.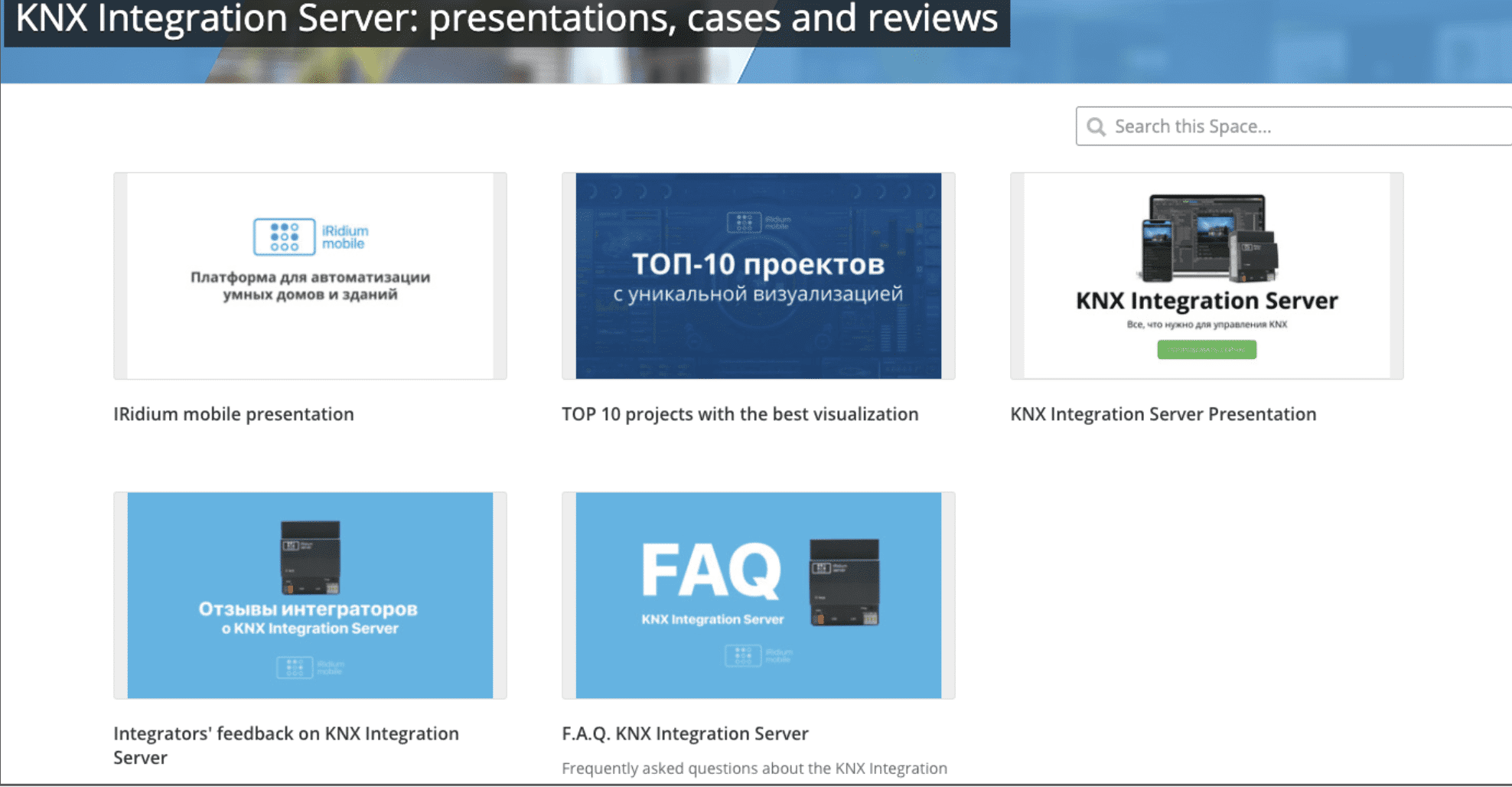 Tools like Paperflite allow you to easily create content hubs you and see who exactly visited the hub, what content they consumed and how much time did they spend inside.
Here is an example of the content engagement reports you can get.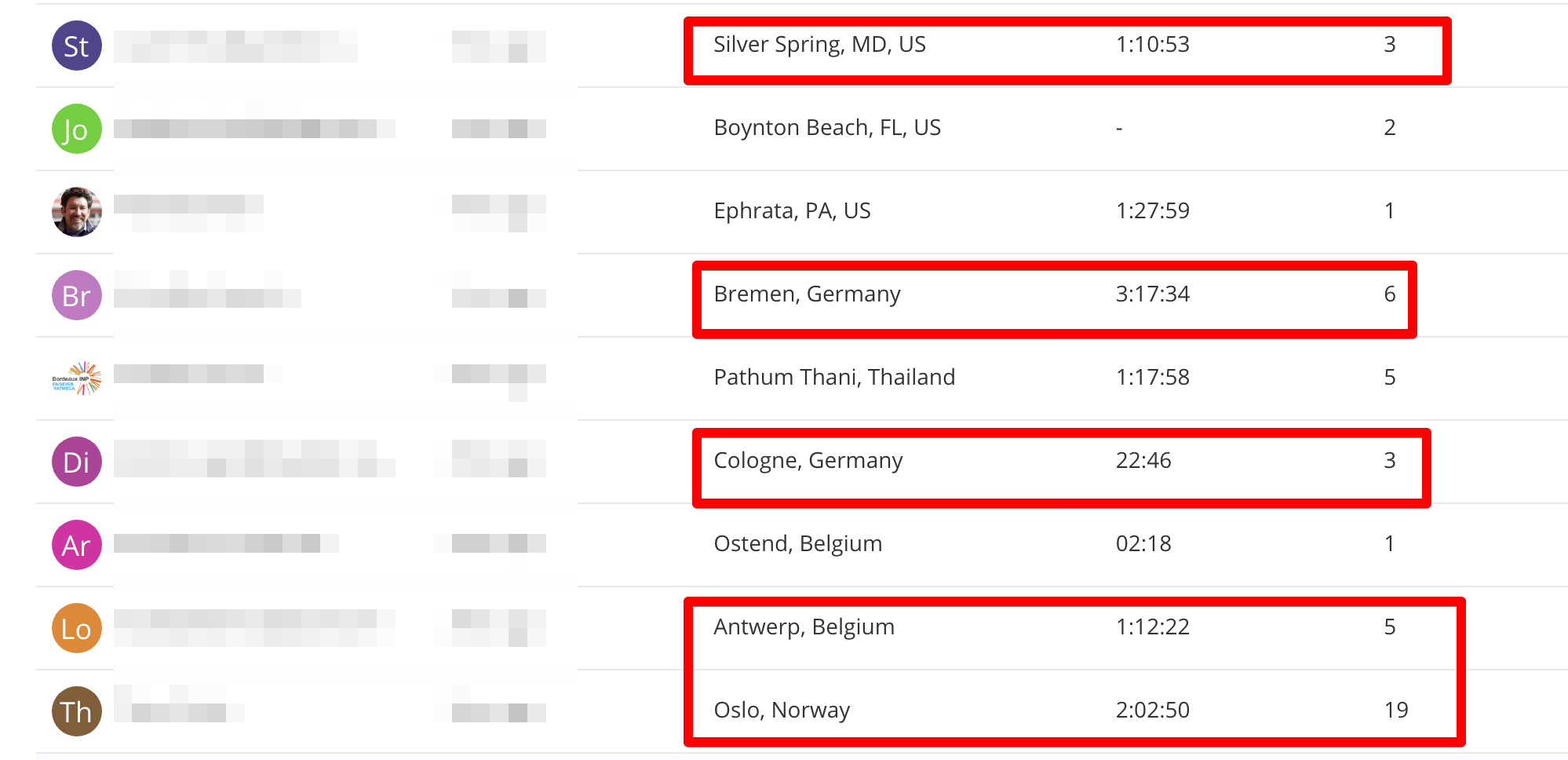 Based on content consumption you can personalize your follow-up and open conversation the right way.
8. Sales follow-up.
After analyzing the visits to their content hub, Iridium's sales team has called the most engaged people asking for their feedback and if they have any questions.
As a result, 34 companies signed up for a trial, and 5 became customers immediately.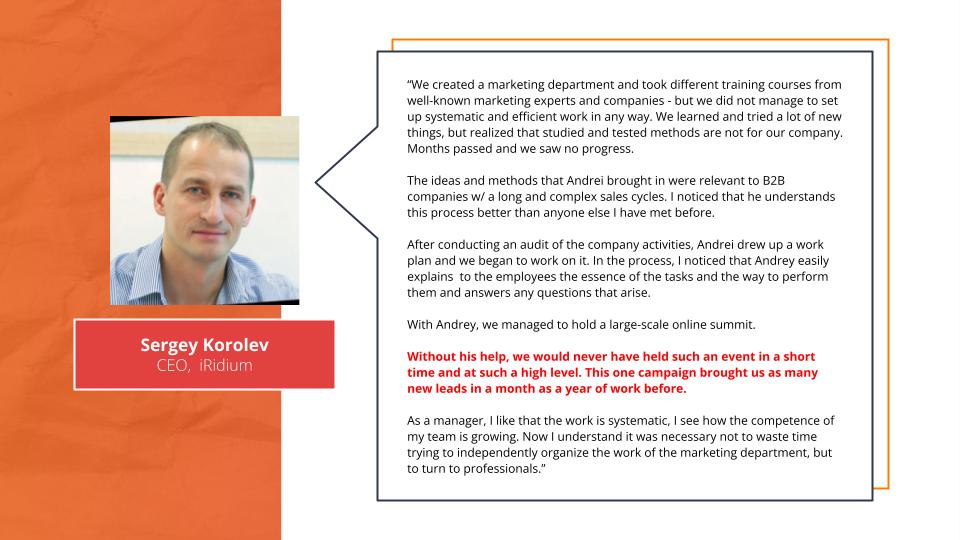 Takeaways and Next Steps
With an oversupply of webinars and virtual events, many B2B companies struggle to generate signups and motivate target accounts to attend a webinar.
Here are 5 things that helped us to generate 2320 signups, 34 opportunities, and 5 deals from the virtual summit:
Being pioneers. Before Iridium, nobody else hosted a virtual summit in the smart home market in Russia. It immediately attracted the attention of the target market.
Involving 5 different audiences. Aside from its own speakers, Iridium invited industry media reps, partners, clients, engineers of smart home installation companies, and thought leaders. The attendees got unique insights and different perspectives.
Hosting activation workshops for target accounts. This helped to create a spike of interest and generate demand for Iridium's products.
Capturing demand with content hubs. Content hubs helped to provide additional product information, address potential questions and identify warm accounts.
Following up. The last step is crucial because this is where your sales team can address concerns, answer questions and generate opportunities.
This virtual summit became a core part of Iridium's demand generation strategy and the most popular industry annual event.
Need help with launching ABM campaigns?
If you need help with launching an ABM campaign or setting up virtual events, book a call here.
On-Demand ABM course
If you learned something new from this case study, then you'll love our 6-Weeks ABM Playbook.
We share our entire account-based marketing process and 4 different ABM campaigns you can launch with minimum resources just in 6 weeks.